"

Timeless and classic, yet fresh and new, this band is setting their own trend!"
— Janee Dayton
Start with a heavy dose of guitar riffs by Mark Frese; add in the solid groove of Rick Hutchinson on bass; along with tight, thunderous beats from Rich Allen on drums; and finally sprinkle in the rock, rasp and soul of Demetra Frese' vocals.  Mix well and enjoy the magic that is The Stone Hearts!   
With tremendous versatility, dynamic stage presence and a diverse repertoire, The Stone Hearts will keep you on the dance floor as they perform renditions of outstanding dance, rock, and R&B tunes from the last 60 years.  This powerhouse group of seasoned stage professionals grabs your soul and rocks it.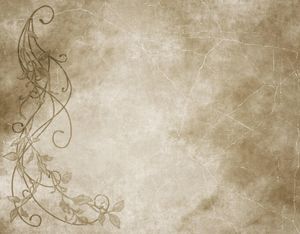 The Stone Hearts perform at a wide variety of events including private parties, corporate events, and music festivals.